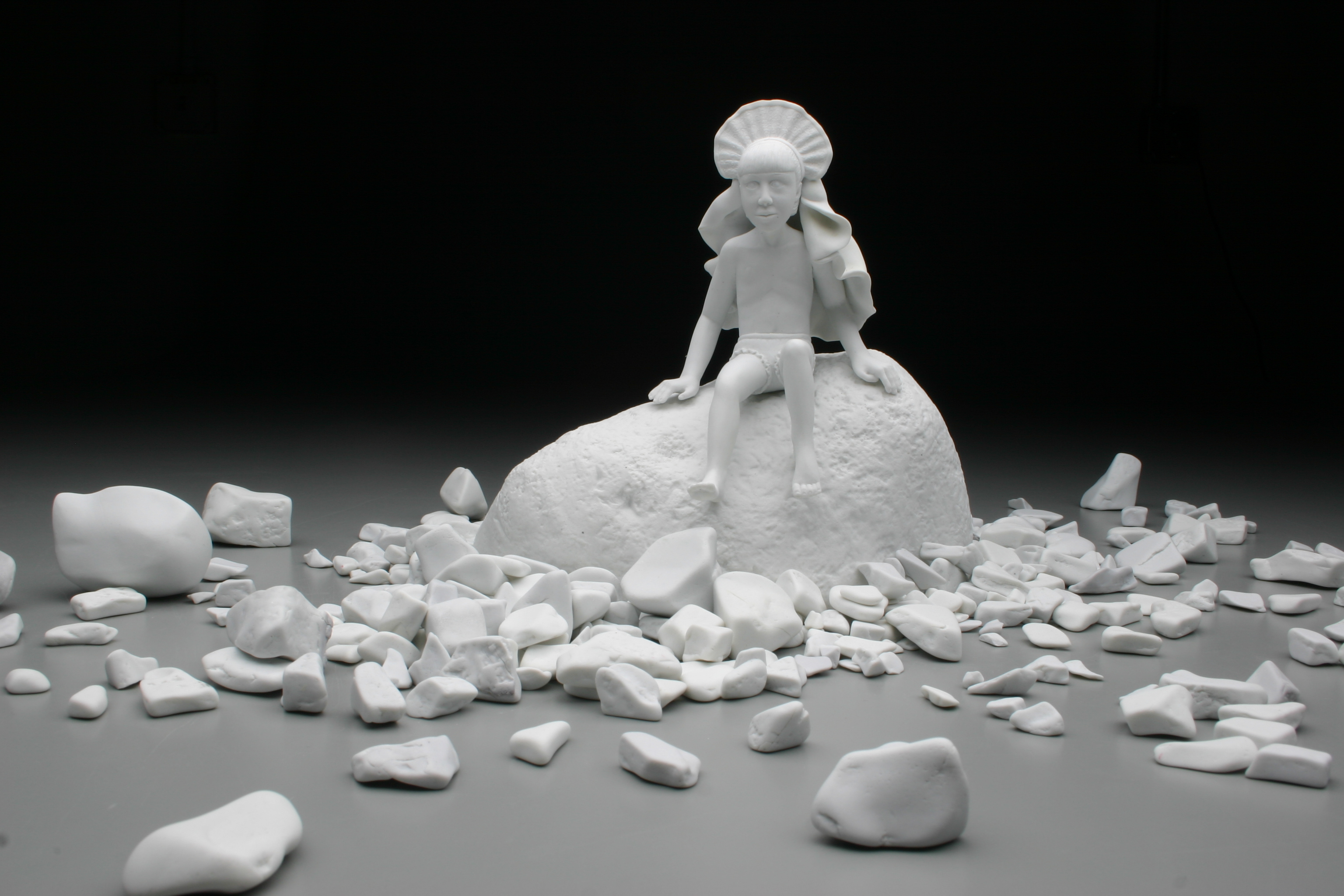 On an Island long ago and far away......
it all started in the magical world of ballet where hands and the body in general were the subject of great scrutiny.  Extension and grace, movement and flow are a constant subject in Carla Potters artwork.  Her aesthetic is one that is rooted in a close attention to detail whether it is human interaction, physical features, beauty and a constant shifting landscape....viewing her artwork puts you in front of the evidence of her perceptions.
Entertaining Art Lovers
Compelling Exhibitions
Visual Delight
Desire
Visit the gallery
As if pulled from the ocean; shot glasses, coffee mugs and more encrusted with barnacles another way to make drinking a delight!
view the barnacles
"Though it was a tough crowd it was a lively performance.  The audience was kind of small and mostly white but Potter played and sang as if she were live at Carnegie Hall.  Really, she gave it her all."
Kieff Smiff "THE DAILY RAIN"
MFA thesis